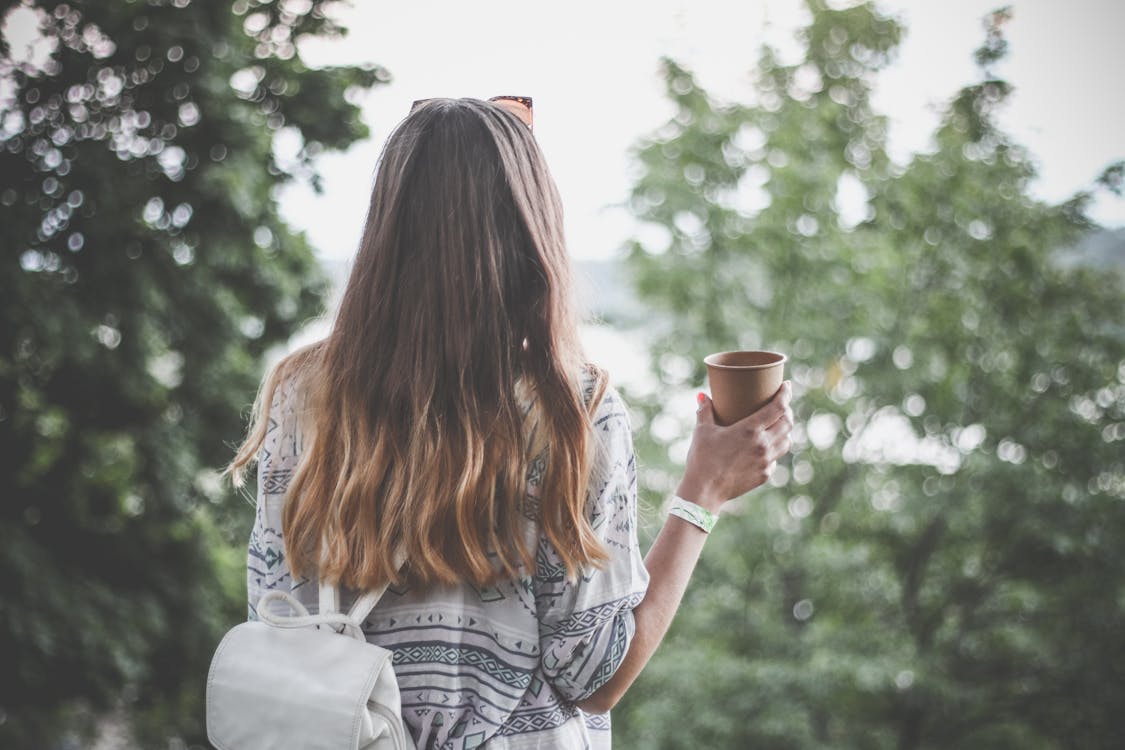 Science of Happiness
Prana Recovery Centers programs and staff teach and practice the latest research based interventions of positive psychology. These activities and practices have been shown to enhance positive states of being and rewire the brain toward wellness and happiness.
These activities include practicing the experience of taking in the good and random acts of kindness that are so desperately needed in the world today.
Life-Saving Services
Prana Recovery Centers relies on donations from individuals and organizations in order to provide life-saving services to recovering addicts and alcoholics. We are focused on helping them maintain sobriety in the long term, and we work diligently to provide them with the physical materials and mental 'tools' that will help them get to the next day, and the next day, and the next, and so on.
With your support, recovering addicts and alcoholics learn to live joyful and productive lives. To learn more, read compelling stories of recovery.