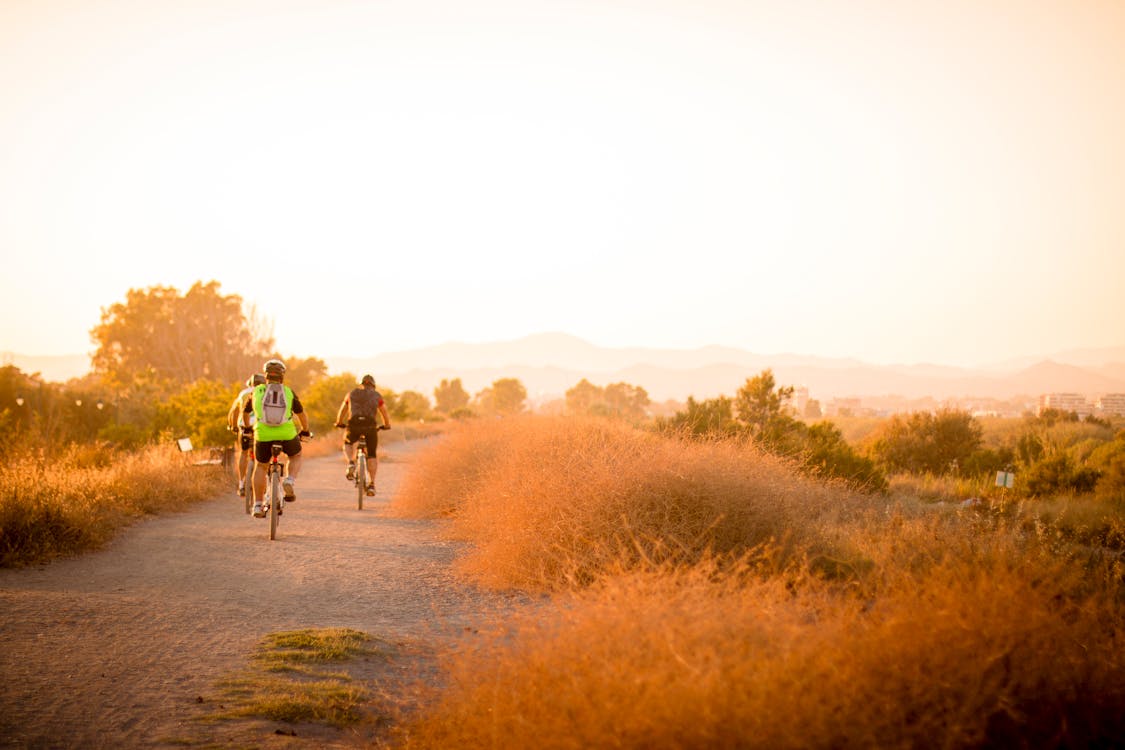 Exercise
Prana Recovery Centers educates participants in the benefits of exercise.  We review the four different types of exercise and the psychological benefits of exercise. The four different types of exercise are:
Aerobic Exercices
Strength Exercises
Flexibility Exercises
Balance Exercises
Participants learn the general guidelines for making exercise a daily habit.
Life-Saving Services
Prana Recovery Centers relies on donations from individuals and organizations in order to provide life-saving services to recovering addicts and alcoholics. We are focused on helping them maintain sobriety in the long term, and we work diligently to provide them with the physical materials and mental 'tools' that will help them get to the next day, and the next day, and the next, and so on.
With your support, recovering addicts and alcoholics learn to live joyful and productive lives. To learn more, read compelling stories of recovery.